Megha Dubal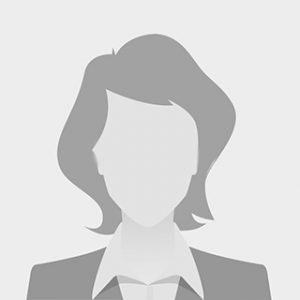 Megha studied English Literature at UNC Chapel Hill and Korean Language at Yonsei University in Seoul, South Korea. She is an experienced paralegal with a background in Family Law, Domestic Violence, Civil Litigation, and Personal Injury.
In 2019, she worked as a legal secretary to Professor Sarah Burns, who supervises the Reproductive Justice Clinic at NYU School of Law, and Judge Ray Kramer and Professor Dan Weitz, who supervise the Mediation Clinic.
Megha is a compassionate individual who loves learning. She displays a relentless approach to problem-solving and strong attention to detail. Megha joined Marshall & Taylor in 2021 and enjoys working with a team who shares her values of communication and commitment to helping families navigate complex life situations.
When she is not working, she enjoys practicing yoga, paddle boarding, baking, and reading.