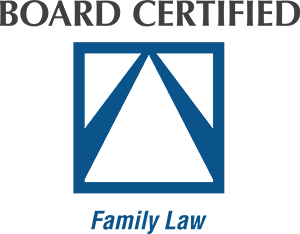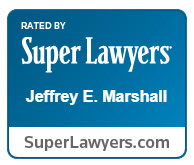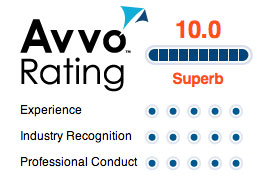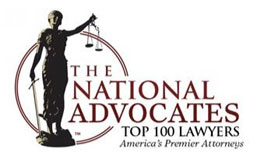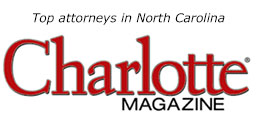 Join Our Team and Make a Difference!
If you're seeking an exciting opportunity with one of the fastest-growing law firms in North Carolina, look no further. The Family Legal Team at Marshall & Taylor PLLC constantly seeks exceptional individuals to join our team and contribute their top-tier talent.
Explore Current Openings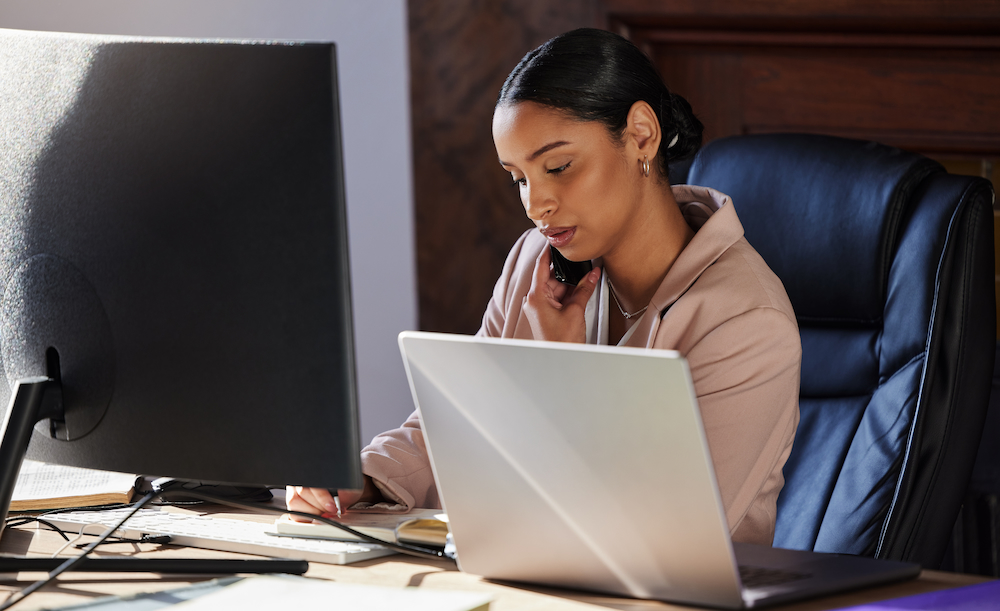 Receptionist:
As a receptionist, your responsibilities include welcoming and assisting clients as they arrive, handling phone calls, addressing online inquiries, managing appointments for existing clients, and organizing conference room bookings. Your role plays a crucial part in creating a favorable and professional initial impression of the company.
Intake Specialist:
As part of the intake process, you will be responsible for various tasks. These include arranging consultations for potential clients, ensuring there are no conflicts of interest, gathering necessary information from intake forms, and sending pre-consultation details to prospective clients. Additionally, you will be responsible for collecting payment information and following up with clients after consultations. Another important aspect of your role is to open files and onboard prospective clients once they have decided to hire our firm.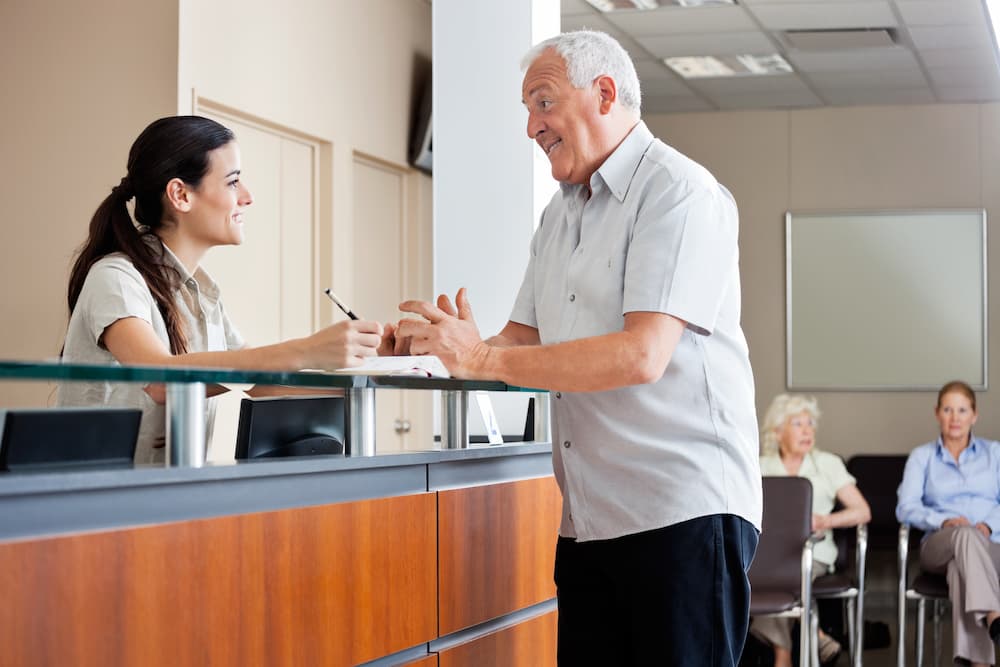 Assistant:
As an assistant, your role involves various responsibilities across different areas. These include handling incoming mail, emails, and faxes, managing calendars, and tracking deadlines, providing support to meet deadlines, organizing and maintaining filing systems, and serving as a backup for both the receptionist and intake roles (please refer to their respective duties), and acting as a gatekeeper for attorneys. It's important to note that these duties apply to all assistants, including legal assistants, marketing assistants, and personal assistants. Additionally, you will be responsible for scheduling appointments for current clients.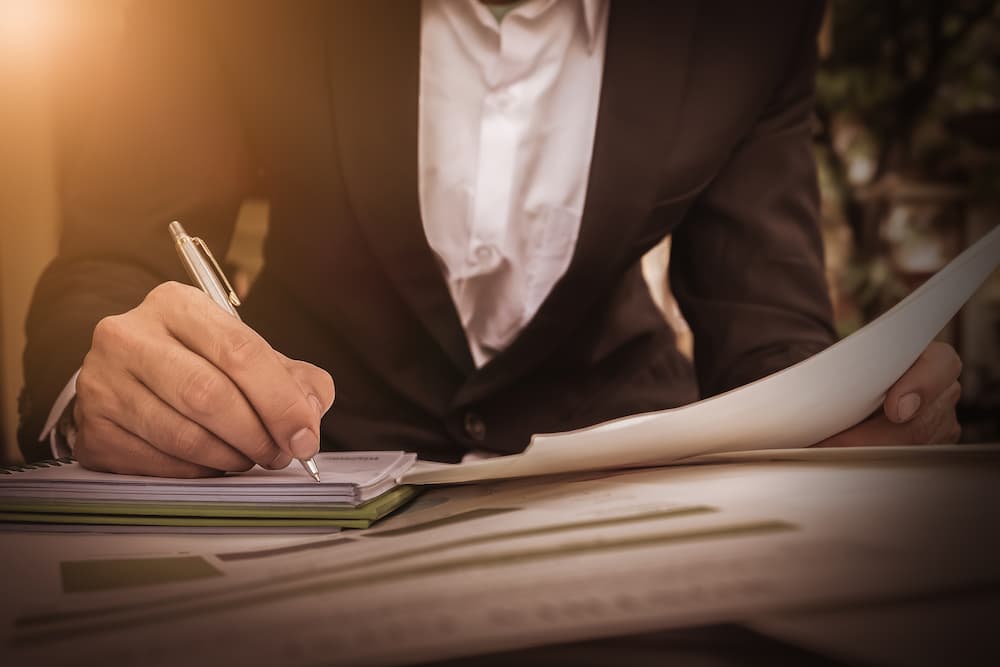 Paralegal:
As a paralegal, your role involves carrying out a wide range of legal services under the supervision and guidance of an attorney. These services include drafting various legal documents such as motions, pleadings, orders, and judgments. You will also be responsible for managing all aspects of the discovery process, which includes obtaining, organizing, and creating case chronologies, as well as producing discovery materials to opposing parties.
Additionally, you will play a crucial role in scheduling court dates, depositions, mediations, and arbitrations in consultation with attorneys. This may also involve managing expert witnesses when necessary. It will be your responsibility to ensure effective case management and adhere to deadlines.
Another important aspect of your role is to prepare attorneys with relevant data and information for upcoming meetings and deadlines. You will be expected to maintain regular communication with clients, opposing counsel, and court personnel to ensure the smooth progress of the case.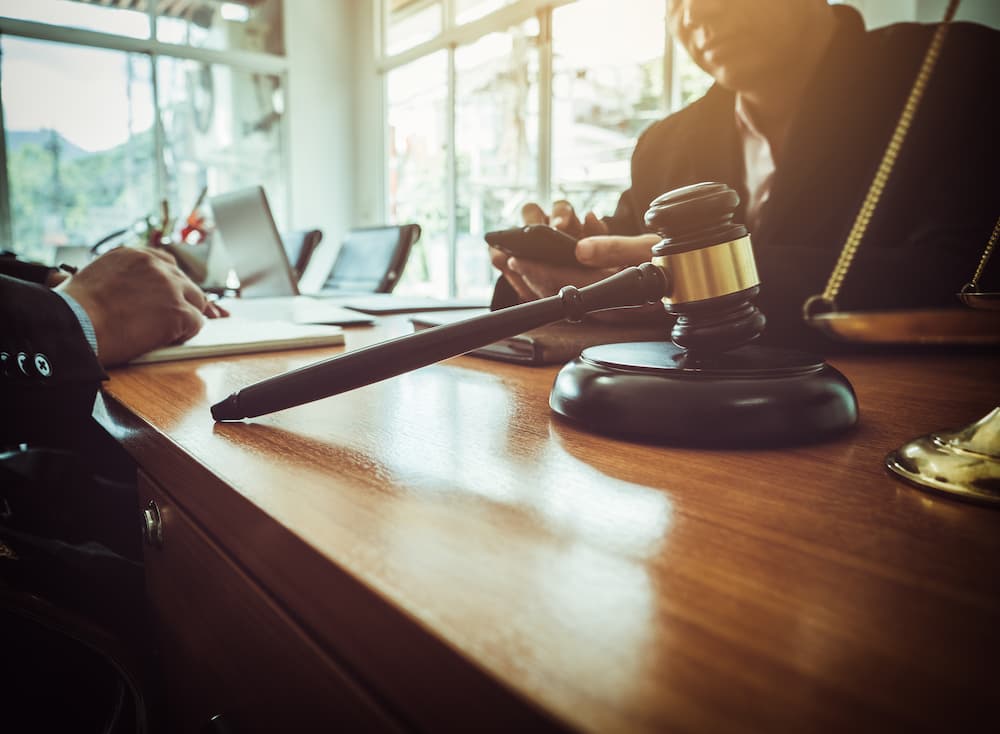 Associate Attorney:
As an associate attorney, your primary responsibility is to offer clients legal advice and develop effective legal strategies to support their cases. Collaboration with clients is crucial, and you will work closely with them throughout the entire legal process. This includes attending court hearings, depositions, mediations, arbitrations, and client meetings to represent their interests.
In addition to your role as a legal advisor, you will also be responsible for reviewing, approving, and finalizing work products created by non-attorney staff. This ensures that the quality and accuracy of the work meet the required standards.
It is essential for you to uphold the Rules of Professional Conduct, which govern ethical behavior in the legal profession. Adhering to these rules ensures the maintenance of professional standards and the protection of client interests.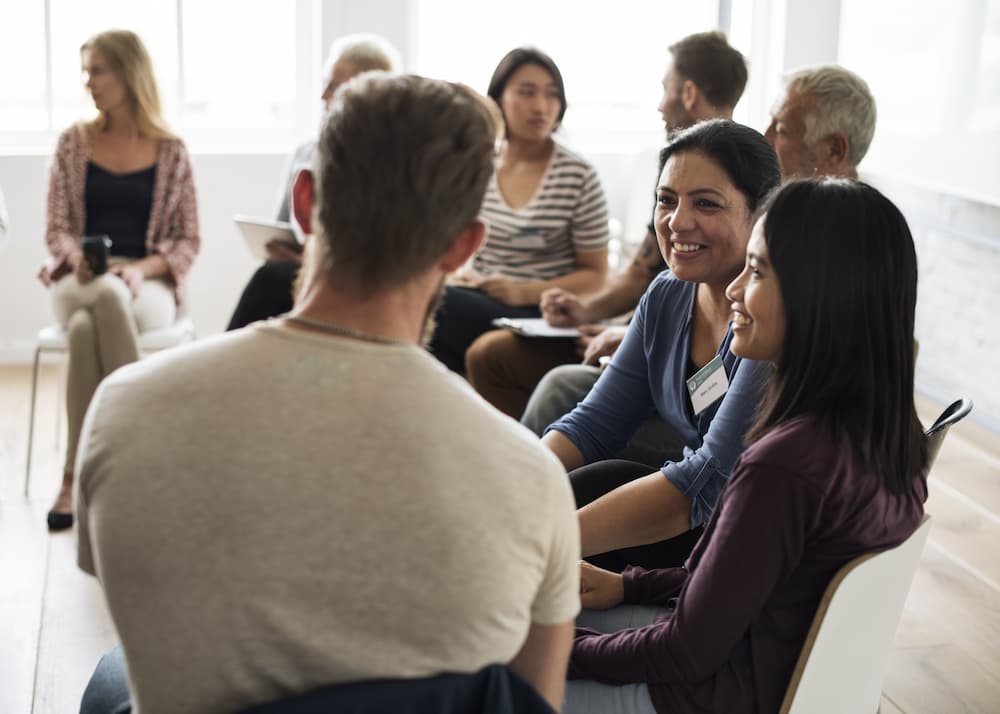 Rainmaker:
As a rainmaker, your primary focus is on generating new clients for the firm. You will employ various strategies such as marketing initiatives, networking events, speaking engagements, advertising, and more to actively prospect for potential clients. Your goal is to expand the firm's client base and bring in new business.
In addition to being a rainmaker, this role can branch out into positions such as Marketing Director, Business Development, Sales Director, or Salesperson. Each of these roles may have specific responsibilities and focuses within the realm of client acquisition and business growth.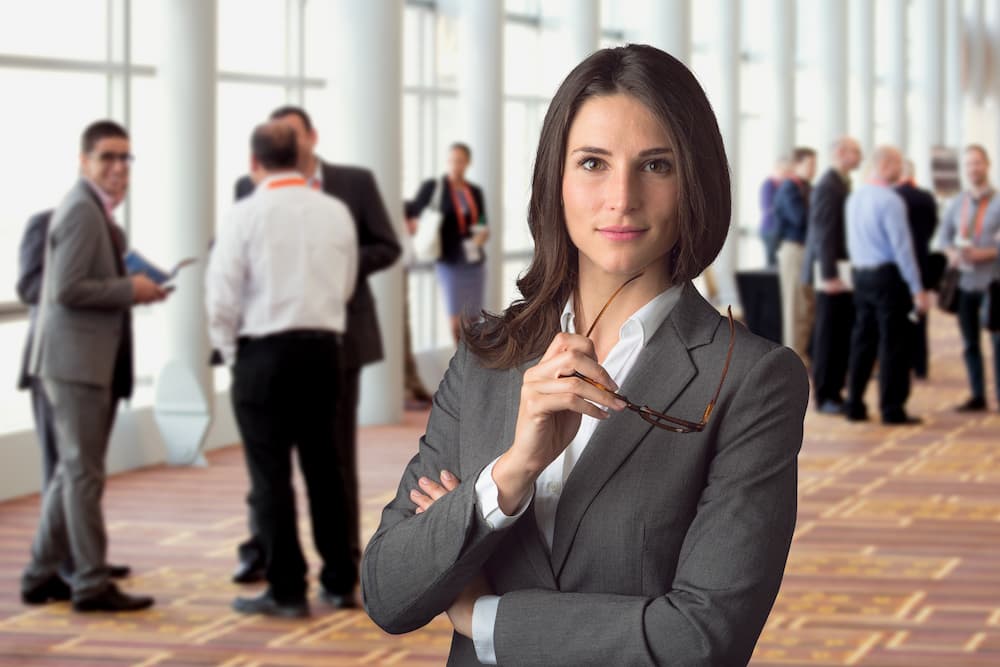 Administrator:
As an administrator, your role is to ensure the smooth operation of the overall office systems within the law firm. This involves supervising and developing all aspects of the seven parts of the law firm business entity. Your responsibilities encompass everything except the actual practice of law.
Within this role, you may oversee various positions such as the bookkeeper, office manager, and HR director. The bookkeeper handles financial and accounting tasks, ensuring accurate record-keeping and financial management. The office manager is responsible for the day-to-day operations of the office, including administrative tasks, facilities management, and staff coordination. The HR director manages human resources functions, such as recruitment, employee relations, training and development, and policy implementation.
As an administrator, you have a comprehensive oversight role, ensuring that all aspects of the law firm's business entity are functioning effectively and efficiently. Your goal is to create a well-organized and productive office environment that supports the firm's overall goals and objectives.
Our Focus and Expertise
Our skilled Raleigh marriage attorneys at Marshall & Taylor PLLC specializes in three core areas:
Securing a Better Future: We assist individuals in building more secure lives through meticulous estate and asset protection planning.
Empowering Those Impacted by Cognitive Impairment: We help individuals affected by cognitive impairment plan for the best possible life.
Guiding Families Through Life Transitions: We provide compassionate support to families navigating the challenges of a loved one's disability or passing.
Who We Seek
Are you driven by a passion for helping others? Do you yearn for the opportunity to make a positive impact on people's lives every day?
Are you an optimistic individual who consistently brings your best to the workplace? Would you thrive in a team environment where everyone shares the same commitment?
Are you a detail-oriented problem solver, comfortable with both technology and interpersonal interactions with clients and colleagues, whether in-person or virtually?
Would you like to contribute to shaping the future of a rapidly expanding company while enjoying the work-life balance of a family-owned business?
Our Identity
Marshall & Taylor Family Law and Divorce firm serve clients in Raleigh, North Carolina, and the surrounding Wake County area and concentrates on all areas of divorce law including: divorce, separation, child custody, child support, alimony, post separation support, property division, domestic violence, and any other case that may arise in the process of your individual situation.
We have a large local client base, and rely mainly on referrals and the confidence that our clients have in our services. We are deeply committed to fostering an exceptional team and a positive work culture. Our aim is to help every team member achieve personal, professional, and financial success while meeting the increasing demand for our services.
Join Us Today
Visit our Careers Page for an up-to-date list of available positions. If you don't find a current opening that matches your background, please reach out to us using the form below. Share your vision of how you can contribute and even if the timing isn't right now, we will keep your resume on file for future opportunities.