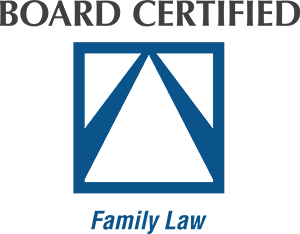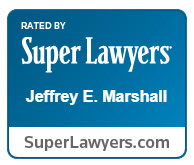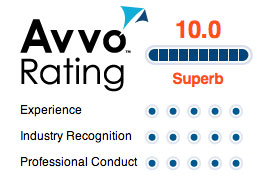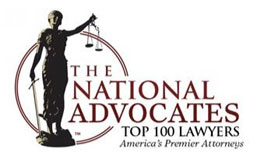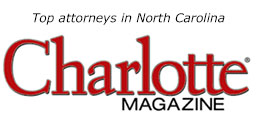 Join Our Team and Make a Difference!
If you're seeking an exciting opportunity with one of the fastest-growing law firms in North Carolina, look no further. The Family Legal Team at Marshall & Taylor PLLC constantly seeks exceptional individuals to join our team and contribute their top-tier talent.
Explore Current Openings
Our Focus and Expertise
Our skilled Raleigh marriage attorneys at Marshall & Taylor PLLC specializes in three core areas:
Securing a Better Future: We assist individuals in building more secure lives through meticulous estate and asset protection planning.
Empowering Those Impacted by Cognitive Impairment: We help individuals affected by cognitive impairment plan for the best possible life.
Guiding Families Through Life Transitions: We provide compassionate support to families navigating the challenges of a loved one's disability or passing.
Who We Seek
Are you driven by a passion for helping others? Do you yearn for the opportunity to make a positive impact on people's lives every day?
Are you an optimistic individual who consistently brings your best to the workplace? Would you thrive in a team environment where everyone shares the same commitment?
Are you a detail-oriented problem solver, comfortable with both technology and interpersonal interactions with clients and colleagues, whether in-person or virtually?
Would you like to contribute to shaping the future of a rapidly expanding company while enjoying the work-life balance of a family-owned business?
Our Identity
Marshall & Taylor Family Law and Divorce firm serve clients in Raleigh, North Carolina, and the surrounding Wake County area and concentrates on all areas of divorce law including: divorce, separation, child custody, child support, alimony, post separation support, property division, domestic violence, and any other case that may arise in the process of your individual situation.
We have a large local client base, and rely mainly on referrals and the confidence that our clients have in our services. We are deeply committed to fostering an exceptional team and a positive work culture. Our aim is to help every team member achieve personal, professional, and financial success while meeting the increasing demand for our services.
Join Us Today
Visit our Careers Page for an up-to-date list of available positions. If you don't find a current opening that matches your background, please reach out to us using the form below. Share your vision of how you can contribute and even if the timing isn't right now, we will keep your resume on file for future opportunities.